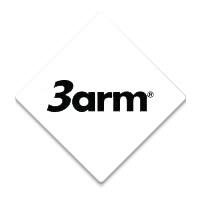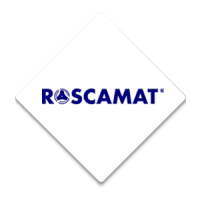 Ergonomic tool balancer arm 

Solution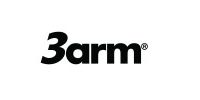 Under the demand of the needs of our customers and managing the articulated arm knowledge, 3ARM was developed to be used in a wide applications and sectors, following the ergonomics, health, safety, productivity and easy handling concepts.
3ARM® covers and solves any need of weight load, for all kind of tools, devices or materials. Manufactured with the highest quality materials 3ARM is able to offer multiple solutions with its big range of heads and attachments, its lock positioners system and its bigger weight load capacity keeping the perfect balance and null gravity. 3ARM is the multipurpose arm to make your job easy.
---
MOSQUITO –

Tapping Capacity M2-M14 (M16)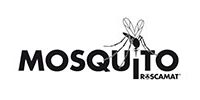 The machine itself consists of a radial arm joint to a tilting arm balanced by means of a pneumatic spring. The head member and the electric motor find themselves at the end of the tilting arm and is to adapt to always move at right angle with respect to its working area. The "high frequency" is regulated by means a variator board located in the "electronic box casing". The turning motor and the optional automatic lubrication control are adjustable by menas of the buttons being located over the "radial arm". The speed can be thus adapted to every thread type. The tap holders are fixed to the motor by means of a quick change, and taps fixes directly to the tap holders.
CONNEXALL

CO., LTD

บริษัท คอนเนคซอล จำกัด มีความรู้ความเข้าใจในสินค้ามาอย่างยาวนาน ทำให้เข้าใจในทุกความต้องการของลูกค้า
จึงคัดสรรสินค้าด้าน Assembly Tools ที่มีคุณภาพสูง และมีชื่อเสียงและนิยมใช้กันอย่างแพร่หลายทั่วโลก
ประโยชน์ที่ทางลูกค้าจะได้รับ
ช่วยให้ประกอบได้ เร็วขึ้น และมีความแม่นยำ
ลดค่าใช้จ่ายพลังงานและต้นทุน
ลดการสูญเสียเวลาในการผลิต
ได้รับบริการ การซ่อมบำรุงในระยะยาว
ดูแลอย่างต่อเนื่องด้วยบริการหลังการขาย
CALL TO DISCUSS YOUR PROJECT