CONNEXALL

CO., LTD

บริษัท คอนเนคซอล จำกัด มีความรู้ความเข้าใจในสินค้ามาอย่างยาวนาน ทำให้เข้าใจในทุกความต้องการของลูกค้า
จึงคัดสรรสินค้าด้าน Assembly Tools ที่มีคุณภาพสูง และมีชื่อเสียงและนิยมใช้กันอย่างแพร่หลายทั่วโลก
ประโยชน์ที่ทางลูกค้าจะได้รับ
ช่วยให้ประกอบได้ เร็วขึ้น และมีความแม่นยำ
ลดค่าใช้จ่ายพลังงานและต้นทุน
ลดการสูญเสียเวลาในการผลิต
ได้รับบริการ การซ่อมบำรุงในระยะยาว
ดูแลอย่างต่อเนื่องด้วยบริการหลังการขาย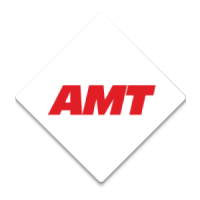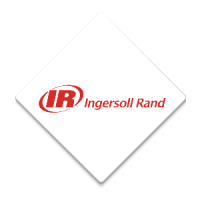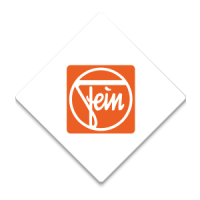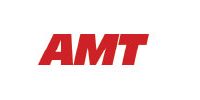 Battery-Powered Screwdriver
AMT battery-powered tools for industrial fastening applications combine all of the previously known advantages from AMT. High flexibility, excellent ergonomics, consistent quality, high performance indicators, and secure data transfer. Up to 10 battery-powered tools can be operated through one control SMX-BT.
---
Ingersoll Rand

– QX Series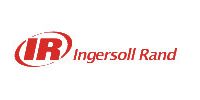 The innovative QX Series of cordless precision fasteners is a revolutionary step for your entire facility – one that shows how a smarter tool can improve process control, operator comfort and data communication. In a single, affordable package, this tool puts you in control by helping to increase productivity, lower costs and ensuring a high-quality product at the end of your production line.
---
Clutch Shut Off

Cordless Tool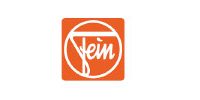 Fein Accutec
The FEIN AccuTec screwdrivers-for absolutr process
reliability, outstanding cost-sffectivenesss and maximum precision.
Fein AccuTec screwdrivers are specially developed fot the stringent
requirements of industrial series production. The offer outstanding repeat
accuracy, maximum precision and enormous flexibility. Fully adjustable across
large torque ranges, they master numerous different screw applications and the programmable
models permit the handling of individual torque-rate joints.
CALL TO DISCUSS YOUR PROJECT